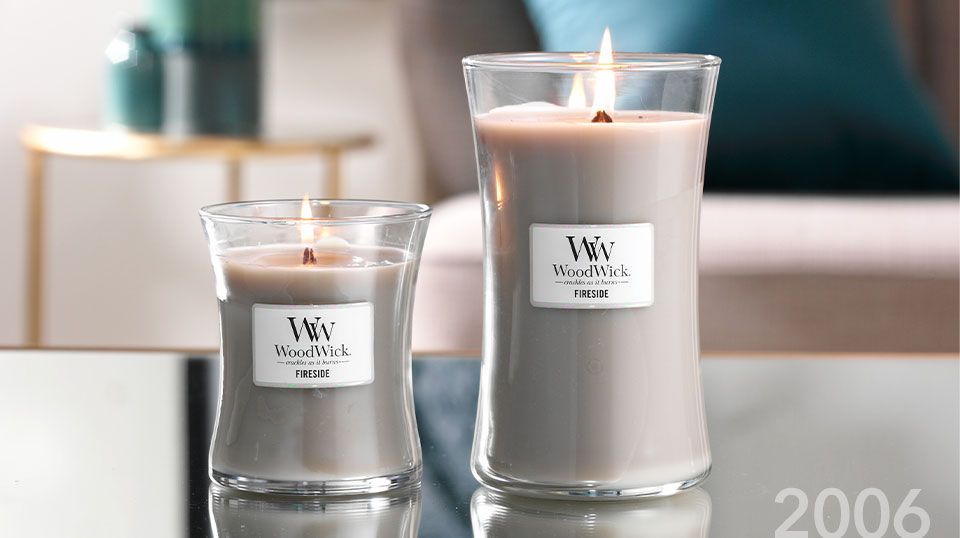 2006 | The Beginning
WoodWick® Candles have been indulging the senses since the 12 original core fragrances launched in 2006, combining carefully chosen natural materials and luxury craftmanship with refinements in wick design to create signature modern candles fragrances that burn with the soothing sound of a crackling fire.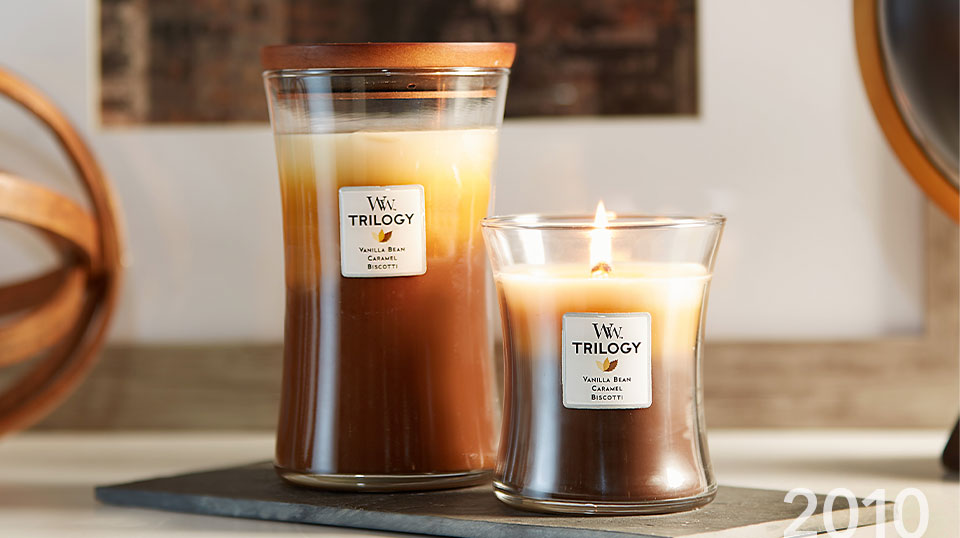 2010 | Trilogy Candles
Candles from the WoodWick® Trilogy Collection provide innovative fragrance combinations. Each has three distinctive layers that deliver a uniquely evolving fragrance experience.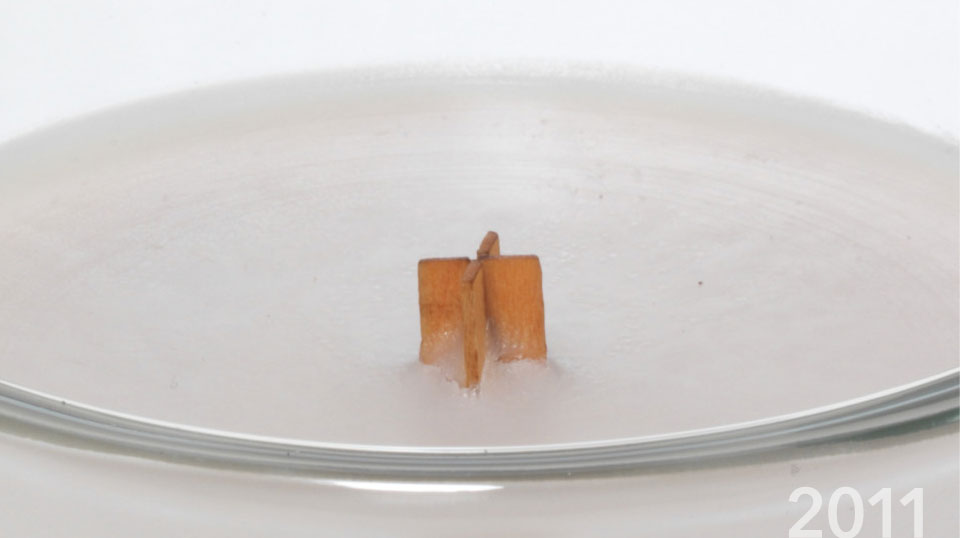 2011 | Pluswick® Innovation Candles
In their iconic hourglass-shaped vessel, WoodWick® Candles with Pluswick® Innovation feature a patented wick made from natural wood that produces a unique multi-sensory experience of sound, sight, and fragrance.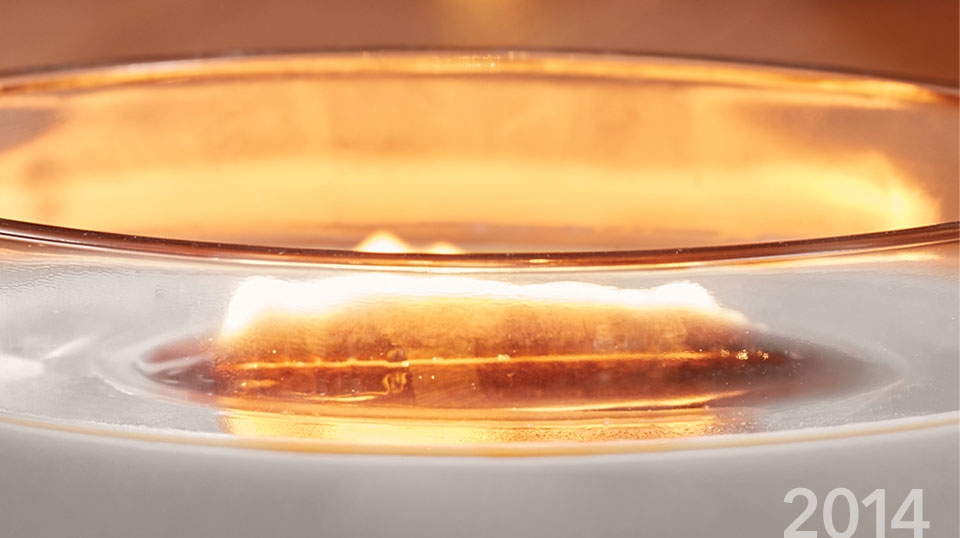 2014 | Hearthwick® Flame Candles
WoodWick® Candles with Hearthwick® Flame offer an exclusive wooden wick design that creates a long, dancing flame with the warm ambiance of a fireplace, housed within a beautiful ellipse glass vessel.
TODAY
With its revolutions in wick technology and refinements in candle design, WoodWick® continues to introduce sophisticated fragrances, thoughtfully curated collections, and home fragrance innovations.