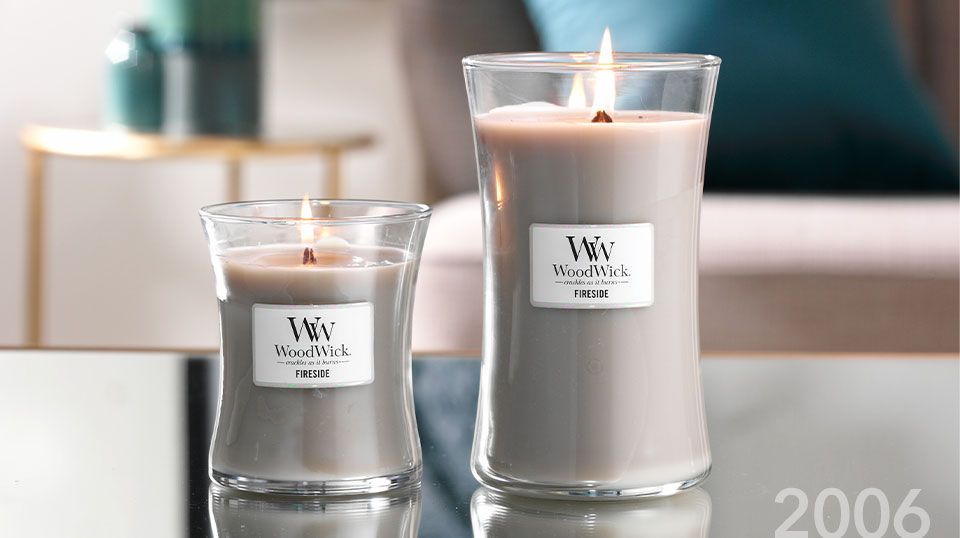 2006 | WoodWick® Candles
Refined, elegant designs. Curated, sophisticated fragrances. A distinctive, soothing crackle. WoodWick® candles have been indulging the senses since 2006. Combining carefully selected natural materials, luxury craftmanship, and innovations in wick design, WoodWick® candles are designed with your personal style in mind.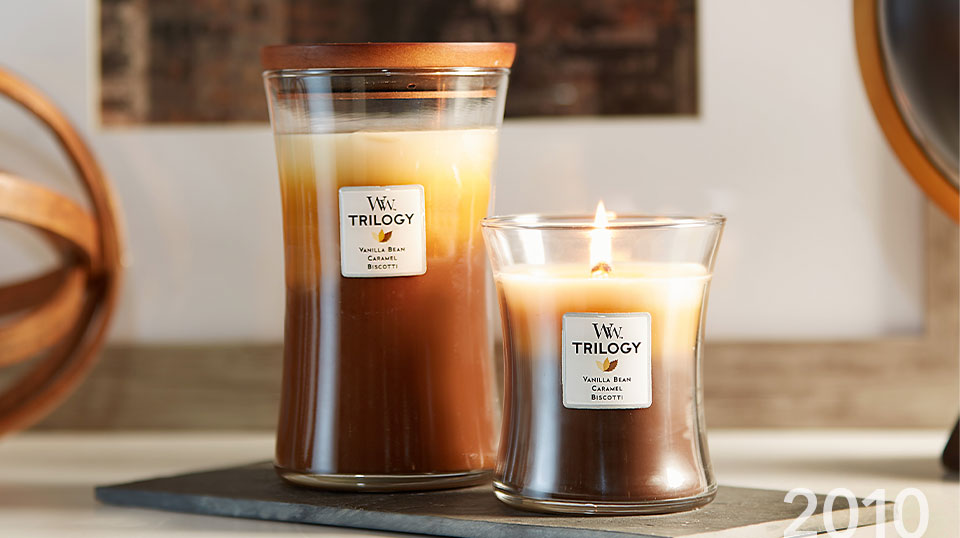 2010 | Trilogy Candles
The WoodWick® Trilogy Collection provides innovative fragrance combinations. Each candle offers three layers of expertly selected fragrances for a highly nuanced and evolving experience.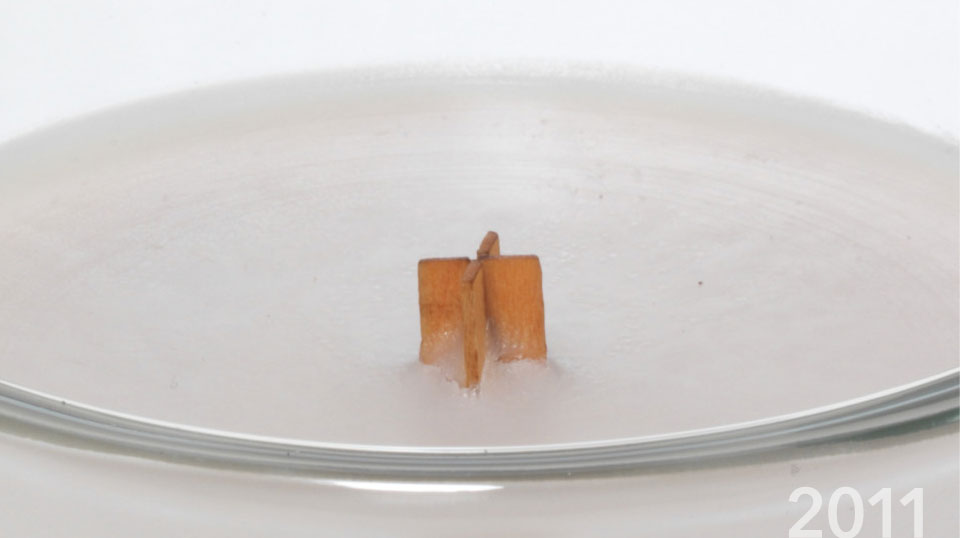 2011 | Pluswick® Innovation Candles
Poured into an iconic hourglass vessel, WoodWick® Candles with Pluswick® Innovation feature a patented crackling wick made from natural wood that produces a unique multi-sensory experience of sound, sight, and fragrance.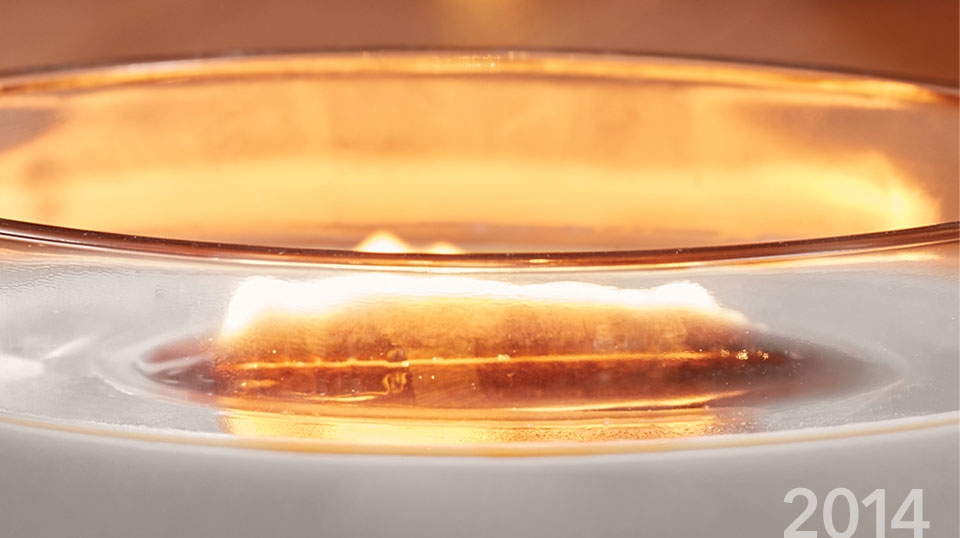 2014 | Hearthwick® Flame Candles
WoodWick® Candles with Hearthwick® Flame premiere an exclusive wooden wick design with a long, dancing flame that creates the intriguing ambiance of a crackling fireplace within a modern ellipse glass vessel.
TODAY
With innovations in wick technology and refinements in candle design, WoodWick® continues to introduce sophisticated new fragrances, thoughtfully curated special collections, and home fragrance creations to complement your unique home.