Top 5: Count Down to the Holidays Checklist
The festive season is so busy, it can be hard to keep track of everything we want to get done. Here's a handy checklist of ideas to help you get ready as you count down to the holidays — inspired by our new Holiday Countdown Collection!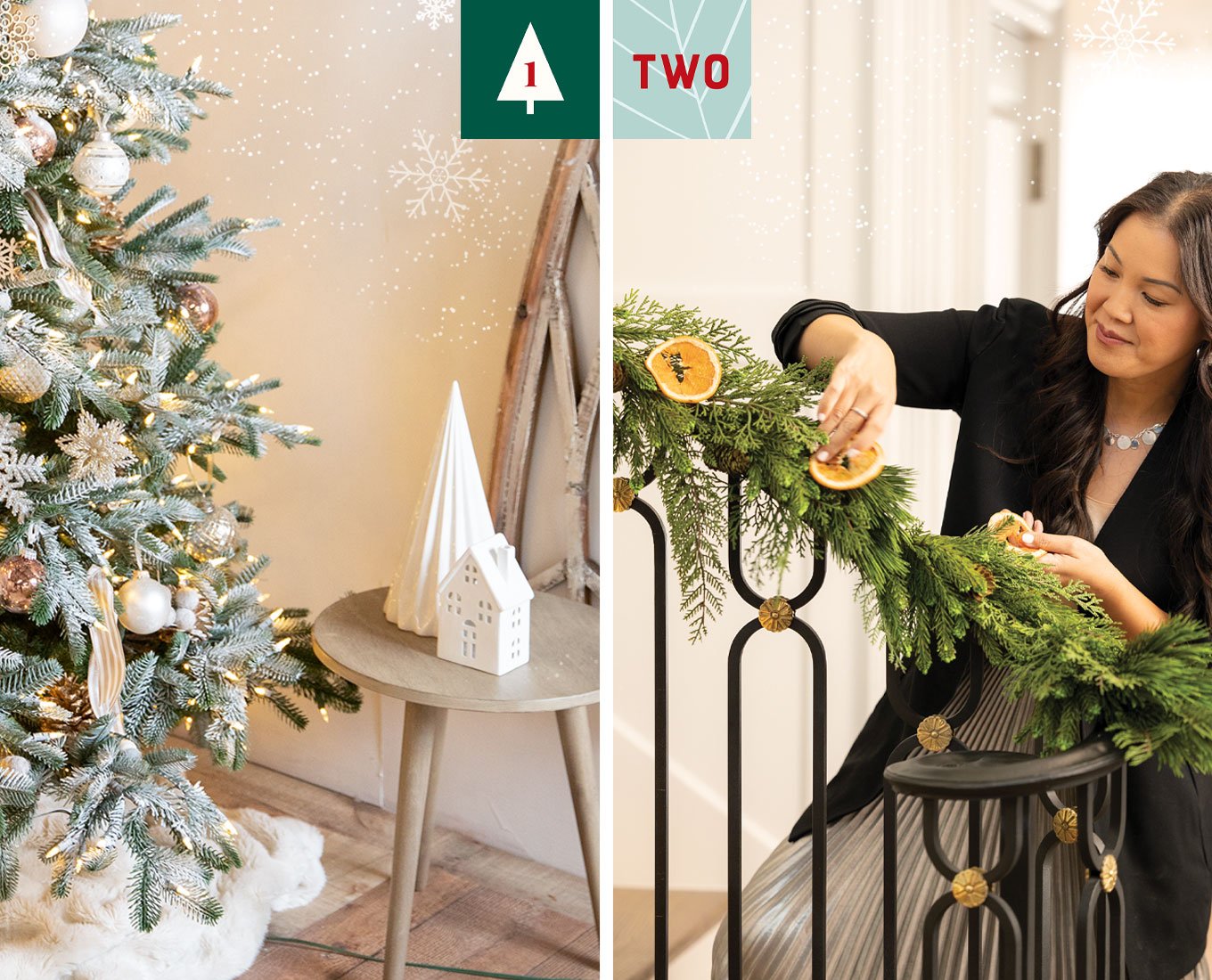 1. Get a Head Start
Jumpstart the holidays by bringing out your most festive winter décor in November — think Christmas village miniatures, bottle-brush trees, or anything else that represents a special time for you. It'll get everyone who sees it in the mood for the season! Give future-you a break by sending out holiday cards and getting your gift shopping done early, too.
2. Get Inspired with Decorating
Try something totally fun and trendy: incorporate dried fruit slices to bring an organic pop of color to your holiday home décor. Add them to an evergreen garland, or pair them with pine sprigs and nuts for a creative textural element. You can learn how to dry citrus slices at our Inspiration section.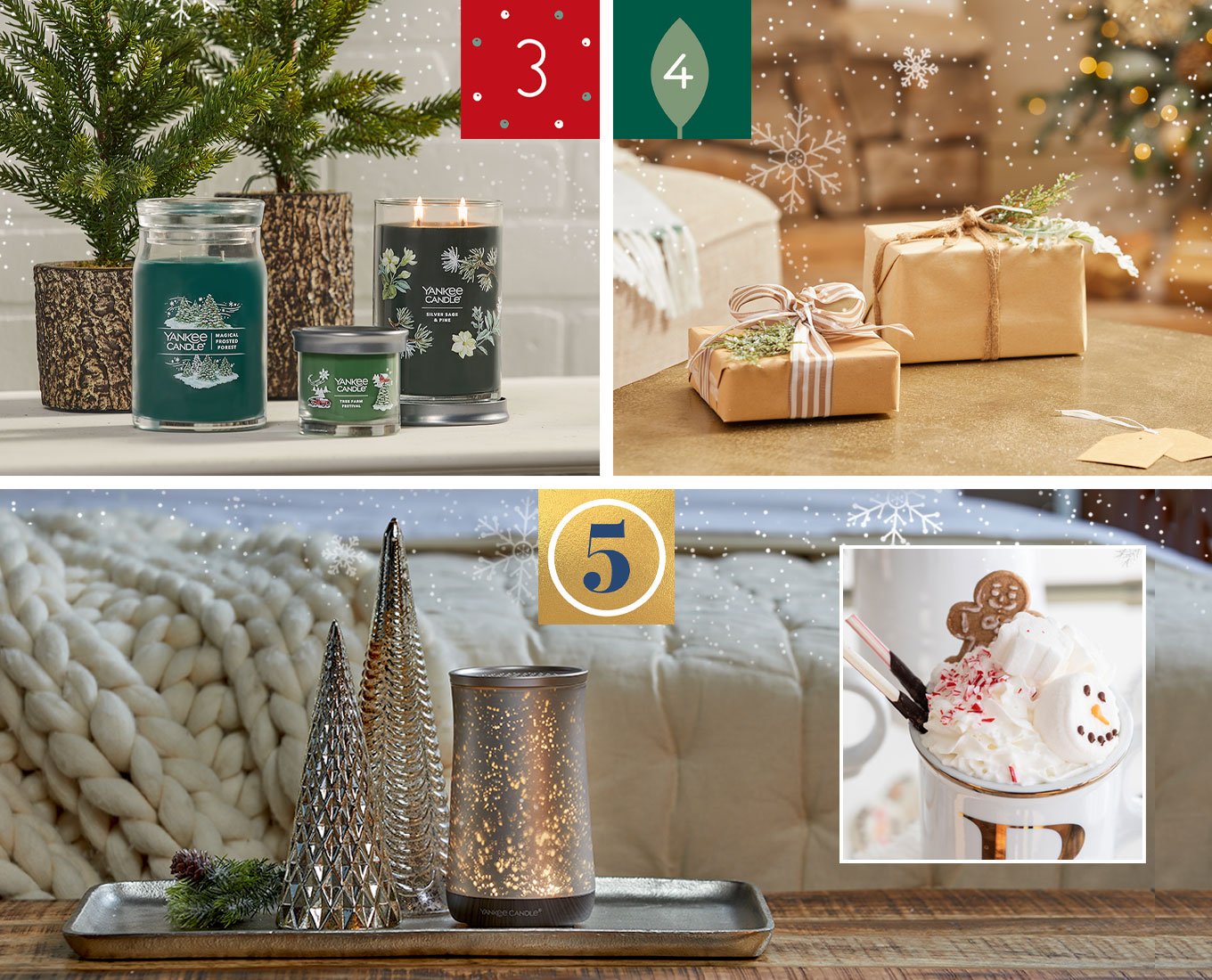 3. Evergreen Fragrance in the Air
The season can only really start when you light your favorite evergreen candle. Try a beloved pine pick like Balsam & Cedar, Evergreen Mist, Magical Frosted Forest, Balsam & Clove, Silver Birch — or one of our newest fragrances, Tree Farm Festival and Silver Sage & Pine.
4. Crafty & Stylish Gift-Giving
Make gift wrapping easy and elegant too by using everyday materials like craft paper, or upcycle paper grocery bags for a sustainable and thoughtful presentation. Decorate presents with earth-toned ribbon, jute twine, and gold cord for an extra bit of pizzazz. You can even make your own paper gift tags!
5. Cozy Movie & Cocoa Night
Gather cozy knit blankets and fluffy pillows for a plush holiday movie night. Set up candles or a ScentLight® Diffuser for ambiance, and add the perfect finishing touch with an over-the-top hot chocolate bar with whipped cream, cookies, peppermint sticks, and all the fixings. You'll find extra tips for making your own hot chocolate bar at our Inspiration section.