Cranberry & Blood Orange Sangria Recipe
Our signature fragrance, Fireside balances the natural scents of amber, vetiver, and musk to ignite the holiday spirit. Pair it with this equally evocative seasonal sipper, combining a slight bitterness with warming notes of almond, earl grey, and molasses for a perfect complement to its botanical gin backbone.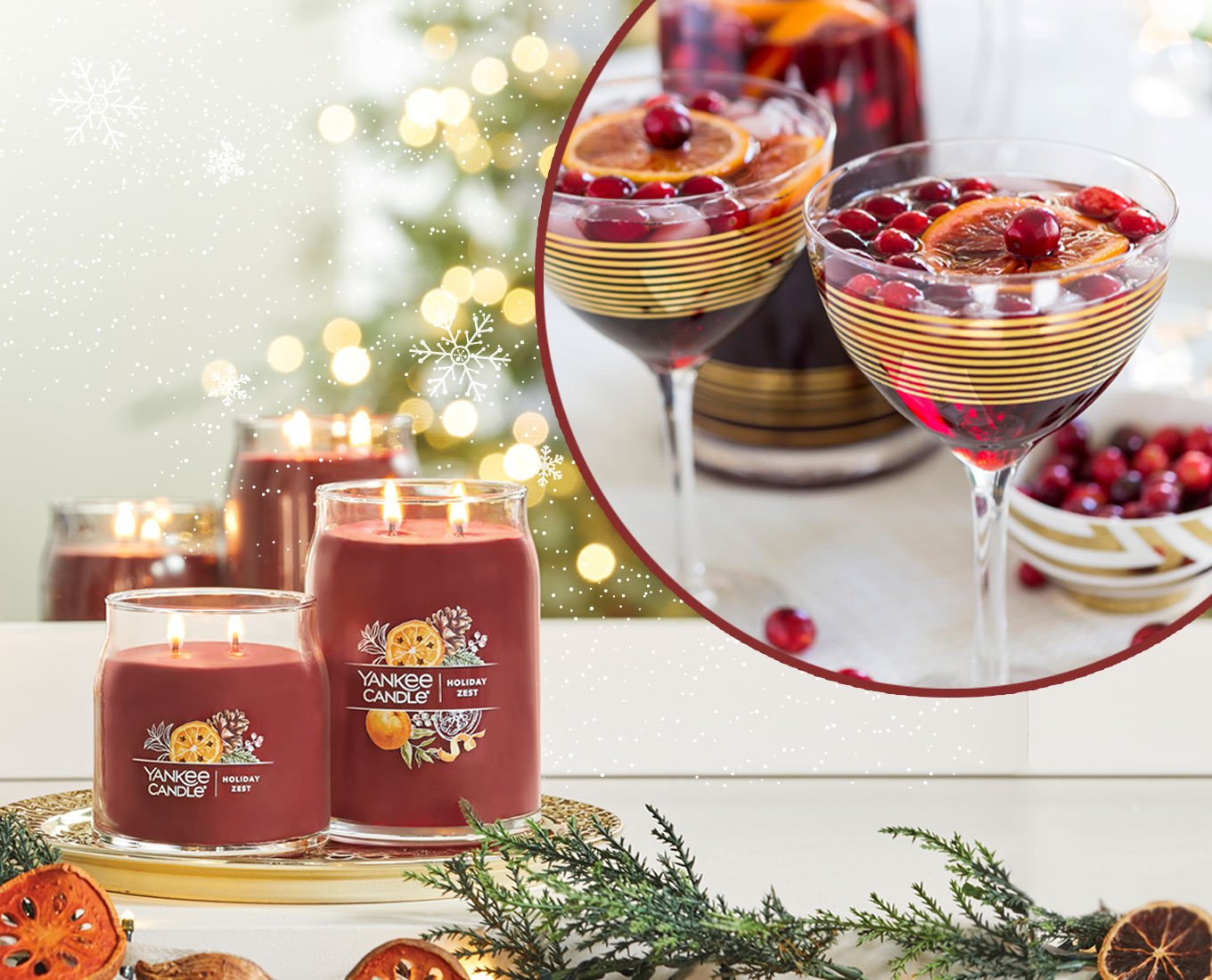 Ingredients

• 1 750 ml bottle fruity red wine
• 3 cups cranberry juice
• 1/4 cup French orange liqueur
• 2 tablespoons fresh lime juice
• 1/2 cup fresh cranberries
• 2 blood oranges (1 juiced, 1 sliced)

Instructions

Combine all of the ingredients in a pitcher (including the fresh cranberries and blood orange
slices) and refrigerate overnight.

Serve chilled (with or without ice).